Welcome to my crafty world!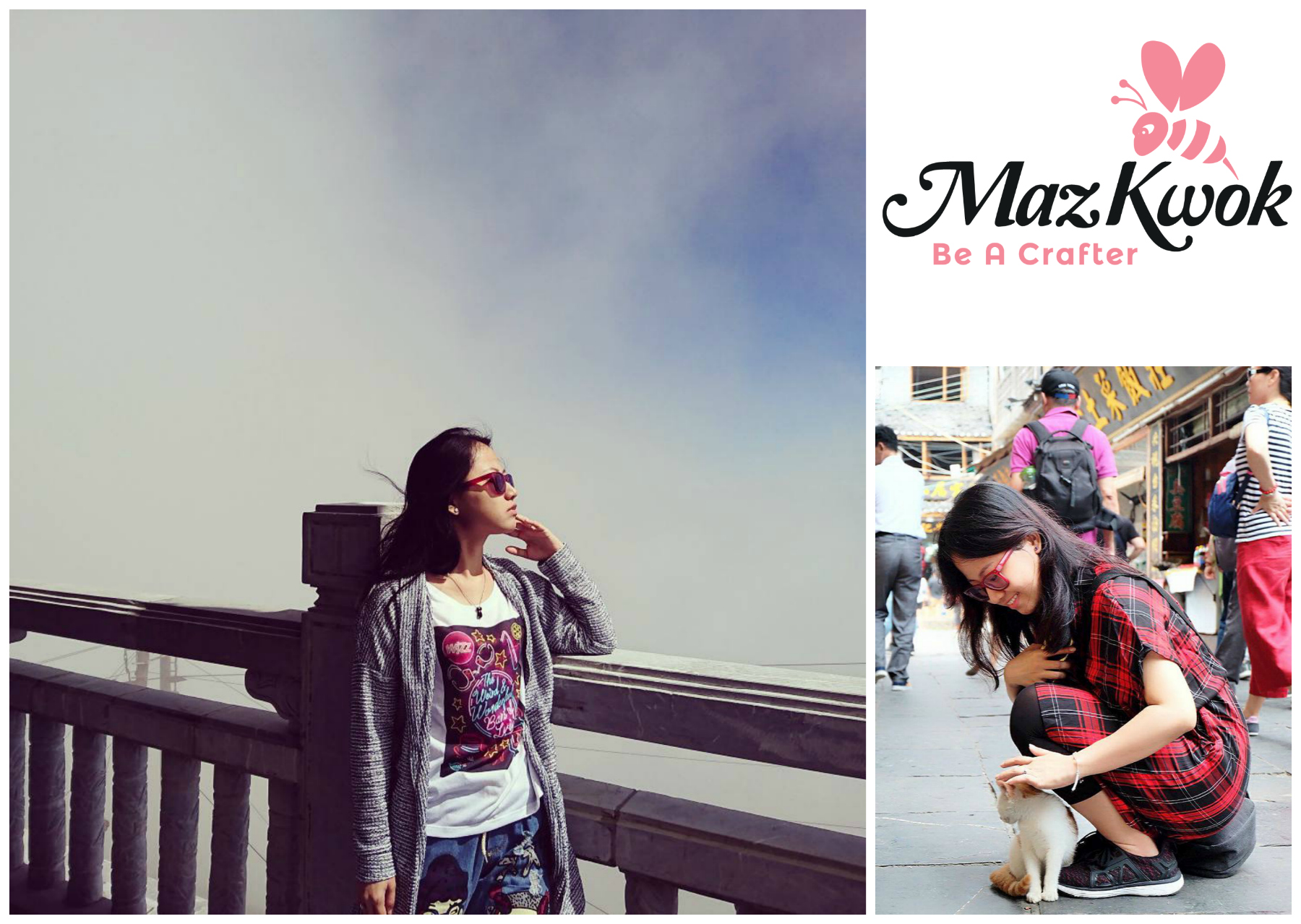 This is Maz Kwok – a crafter, dreamer, gamer, wanderer and above all, life lover.
How did my crochet journey begin? I picked up a crochet hook and tried some crochet tutorials on Youtube in June 2012. Then I started to blog and share my crochet projects/ patterns on my first blog – Be A Crafter xD
After 2 years of blogging and sharing patterns on a blogger theme site. I realized that I'm not a keen blogger but I love to design and share my patterns. Yes, I'm a crafter for life. So here's a neat site for that very purpose.
It's such a great journey when I can learn and develop my creative skills just by stepping into this crochet community ( despite the fact that English is not my mother language ). More than that I get to know many avid crocheters and talented designers. As a passionate crafter, I embrace the love to inspire and to be inspired.
Hope you enjoy your visit <3
(Visited 3,308 times, 1 visits today)