Cocktail dress is a must-have item in every woman's wardrobe since it is what to wear at any special social event, from formal to semiformal parties. This simply pretty Plum cocktail dress sewing pattern is not just easy to go with your favourite accessories but also easy to make one yourself.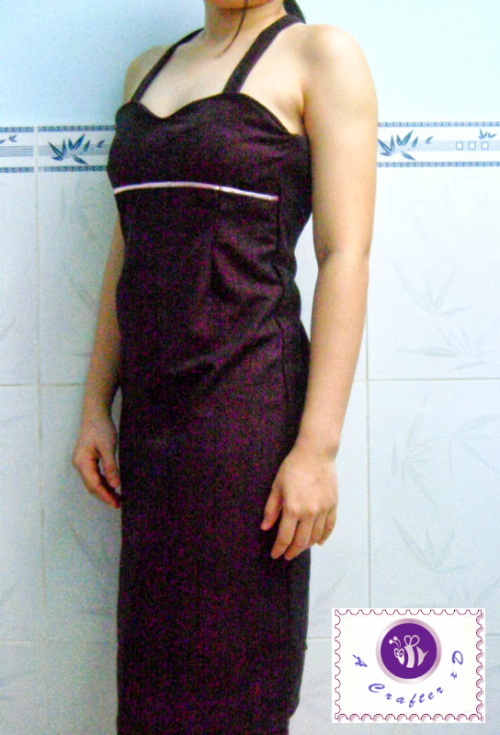 Materials:
Fine cloth ( any type and color you like )
Zipper
Scissors
Sewing needle
Sewing thread
Sewing machine
Measuring tape & ruler
Tailor's chalk

Note: For this plum cocktail dress pattern, you'd better draft it on paper then put it on your fabric and cut out.
—— basic pattern line
____ dress line to cut out
Pattern:
The common length of a cocktail dress is knee length or tea length. You'll see each side of this dress has 2 parts, the body part and skirt part
The front side, remember to fold your fabric.
Pleat: 2cm width, 16 cm length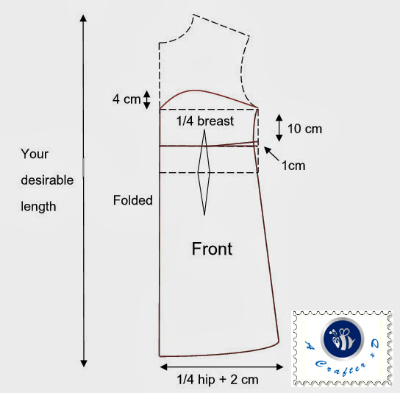 The back side, remember to add 2cm for zipper line. At least 35cm zipper length.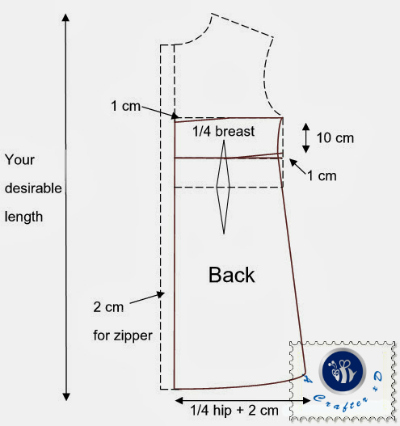 Sewing order:
Sew body parts to skirt parts (I added a little pink line to the front side)
Sew pleats
Cut and sew braces for both front and back sides.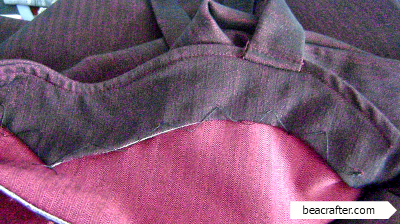 The front brace I made
Attach zipper to the back side. ( Used invisible zipper ).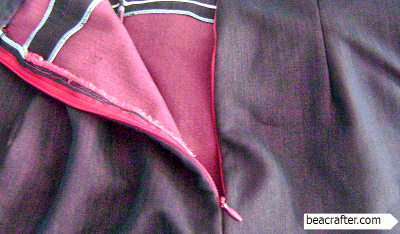 Sew body lines
Make 2 straps and attach to front side
Sew hemlines and finish xD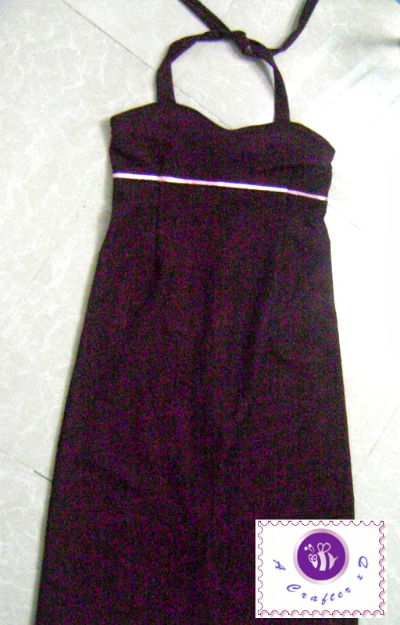 This cocktail dress would go well with a bright color shrug or cropped sweater when it's getting colder outside.