A classic straight skirt is just so easy and simple to pair with, it makes you look both neat and never out of style. In fact, straight skirt is the type of bottoms give your legs a bit more length. With your basic sewing skill, drafting a pattern for your own size is not such a task, a classic one is easy peasy anyway.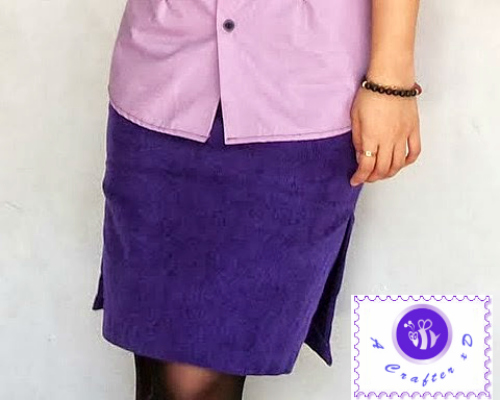 Materials:
Your favourite fabric for a skirt
Scissors
Sewing needle
Sewing thread
Sewing machine
Measuring tape & ruler
Tailor's chalk
Zipper

Pattern:
Here's the front side: a common classic straight skirt length would reach or cover your knees. There are several ways to draft a pleat, I sketched a 3 cm in width and 15 cm in length.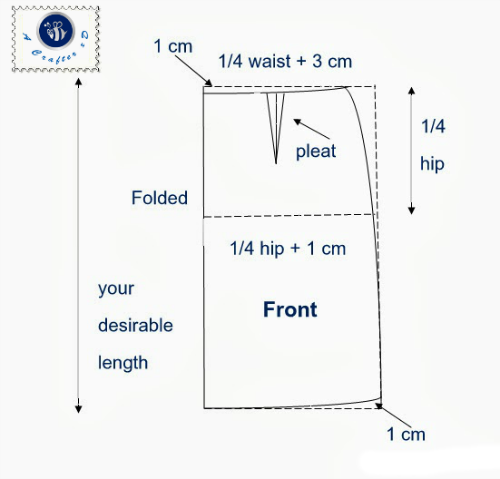 For the back side, you'll have to cut 2 pieces. Add 2 cm for a zipper. After all, remember to add seam allowance before you cut out xD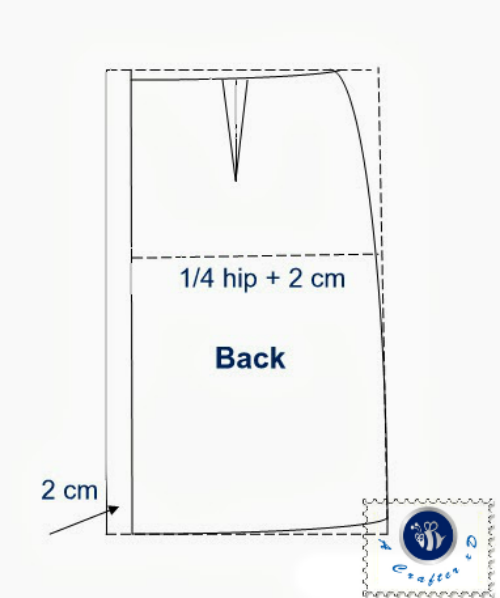 Sewing order: cut braces for both front and back waist lines, add zipper at the back side (around 20 cm), sew side lines together, add braces to waist lines (2 cm), sew hemlines. Finish it!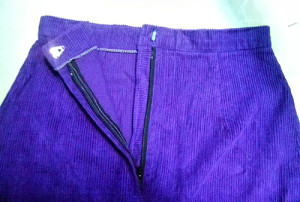 Optional: by adding high-thigh slits (20 cm) on both sides, this created modern and sexy style.